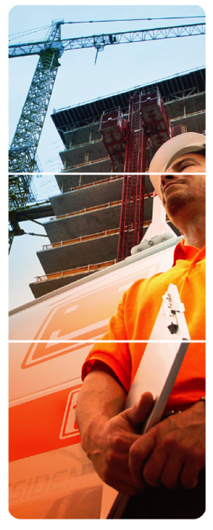 Why Work With Us?
We Have Been Trusted by Many Companies with Their Communication Projects for Over 20 Years


We are Here When You Need Us
Trusted Experience
Jacob Technology Group is a full-service, professional telecommunications company with over 20 years experience in the communications industry. Jacob currently serves Florida, Georgia, Arizona, California, and The Carolinas. We specialize in several low voltage categories, which provide an end-to-end solution for both our residential and commercial customers.
We pride ourselves on having the highest level of product quality and customer satisfaction in the industry. Our commercial services include: programming, installation, and training of several brands of VoIP Systems and Key Systems: We specialize in AVAYA, InterTel, NEC, Cisco, Panasonic, Toshiba, Terremark, Deltacom, Sprint, Qwest, and more!
Professional Service
Our professional services all start with our commitment to excellence in every part of our company. It is our guarantee that you are met with a professionally uniformed, trained employee on every service or installation call. All of our employees drive fully-stocked company vehicles with up-to-date tools to get the job done right on the first trip! The team at Jacob believes that excellent service is all about the customer. Call us today with any questions or if you would like more information about the services we offer. We work with both residential and commercial clients to help customize the right solution! We promise that you will be satisfied with the high-quality service and communications solutions provided by Jacob.
Bundled Services
Jacob offers the ability to bundle equipment and services in order to save the customer money! Our services include: Structured Cabling, VoIP / Phone Systems, Surveillance, Audio Video, Optical Fiber, Multi-Dwelling, and Subcontracting technical services. We are your one-stop-shop for every communications solution!

Whether your company needs one work station or a complete call center, Jacob is the professional telecommunications company that can get the job done! Aside from working with residential and commercial customers, Jacob can also be subcontracted by other telecommunications companies on a per-project basis to fulfill installation and/or service maintenance contracts.